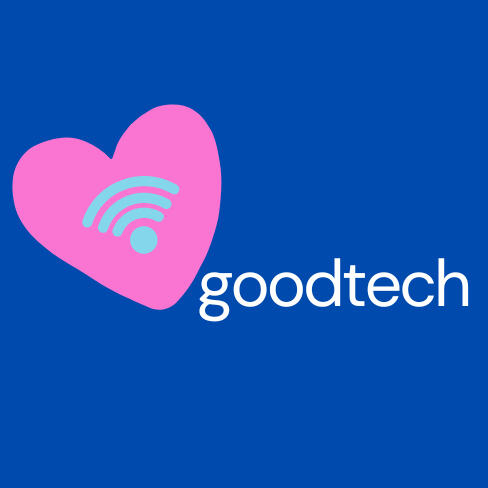 when we build
tech for good,
everyone wins
goodtech is a global community of curious, caring humans. they're innovators, public and private partners, rockstar operators, and dreamers.join us today to meet people like you, who still care about the world we're building in spite of it all.
---
join the community
originally a group of founders, operators, and funders in the On Deck network, goodtech is now a worldwide community of humans who care about the way we use technology and are curious about how it can make the world a better place.we can't wait to meet you!
---
stay up to date
receive the monthly goodtech newsletter, which includes a feature essay on a topic or company that's changing the world through tech, as well as curated links & resources from around the web
---
our story
goodtech began as a group of founders & advisors who couldn't find the help and support they needed through traditional incubator programs.building a startup, social enterprise, or nonprofit is hard to begin with - and it's much harder when the resources and funding are stacked against you. fortunately, we all found each other - ex-public sector folks, startup founders, advisors, and even a few funders - and started to build the community we needed.eventually, we outgrew our old platform, and expanded our community to include public sector partners, nonprofits, social impact funders, passionate citizens, and more.together, we explore ways to keep humanity in innovation, use the internet in a way that helps us continue believing in humans, and build collaborative relationships with smart, caring people all over the world.
---